Practice Sports Betting for Free - Four Benefits of Free-to-Play
You're probably familiar with the old adage that practice makes perfect? While we commonly attribute it to playing sports, it's also relevant to betting on games. After all, the world of sports betting can appear complicated and even stressful, particularly for beginners.
Sports betting for fun offers you the chance to enjoy the challenge of regular sports betting without financial risk. Happy days!
This guide introduces you to four key reasons why you should practice sports betting before even thinking about putting your own money on the line.
Advantage 1: You can practice betting without stressing about cash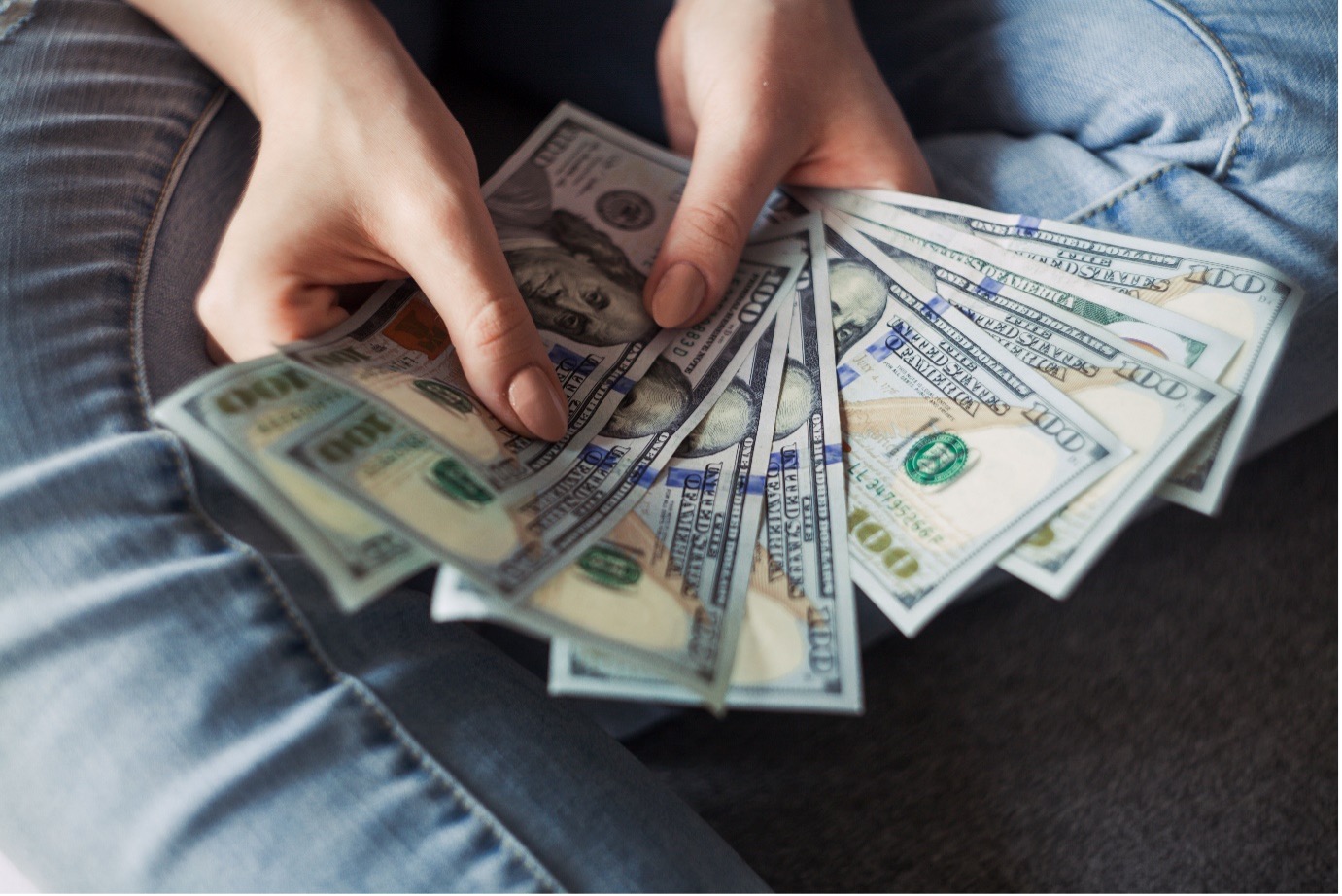 No matter what you're trying to accomplish in life, it's always best to practice. This is especially true for betting on the outcome of sports games – if you don't know what you're doing, you can soon clock up some significant losses.
One of the reasons that sports betting is complicated for beginners is that there are so many markets, including:
• Moneyline – Betting on one team to win
• Point spread – Betting on a team's margin of victory
• Over/under (totals) – Betting on the combined number of points scored between both teams
• Seasonal outcomes – Betting on who will win a league or conference
• Parlay bets – Betting on multiple legs that need to come in for you to win
• Teasers – Betting on numerous legs exclusively for points spreads
• Prop bets – Betting that isn't tied to the final score or result of the game
• Middle bets – Arbitrage betting that sees you place bets on both sides of the game at different lines
• Live betting – Betting that is done in-play while the game is in progress
• Points betting – Betting that means you win or lose depending on how much a team missed the spread
While that might look overly complicated, you can familiarize yourself with the various markets and bet types without risk by using a free-to-play site to practice sports betting. You can practice point spreads, prop bets, and parlays until your heart's content, safe in the knowledge that winning or losing the bet doesn't really matter.
Advantage 2: You can decide if you like sports betting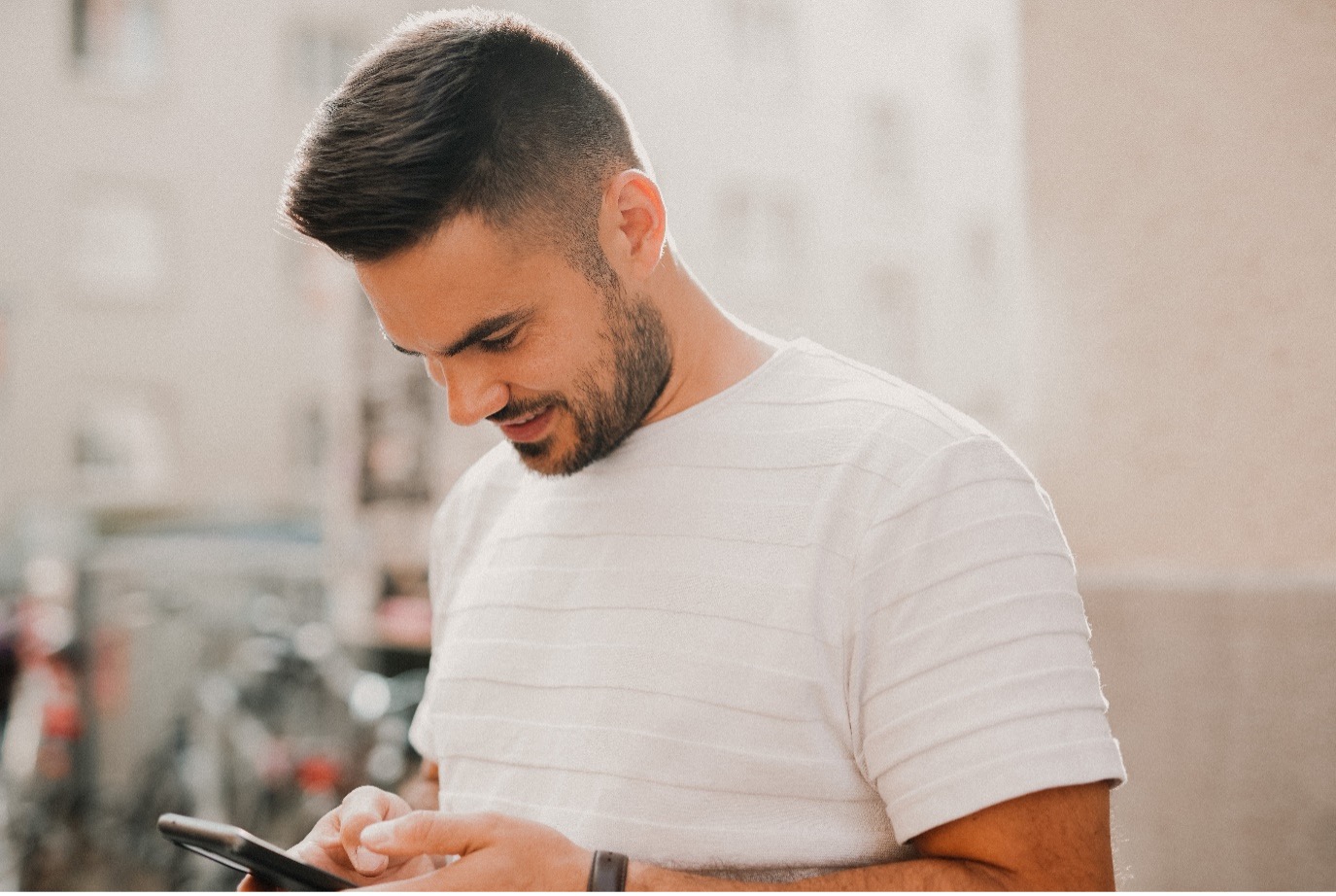 By the end of 2021, more than 45 million Americans will have placed a wager on the NFL season, either on their mobile device, tablet, PC, or at a sportsbook. Alongside fantasy football-style games, sports betting has grown to become a firm fan favorite, as sports fans look for various ways to engage with their teams and make things a little more interesting.
Instead of diving into the deep end and loading your sportsbook with hundreds of dollars, spending some time getting to know the markets and practicing sports betting for free is the perfect way to decide if you actually enjoy placing wagers on your favorite teams or sports.
After all, there's no point in spending your hard-earned dollars on something you don't enjoy!
Advantage 3: It's a great way to have fun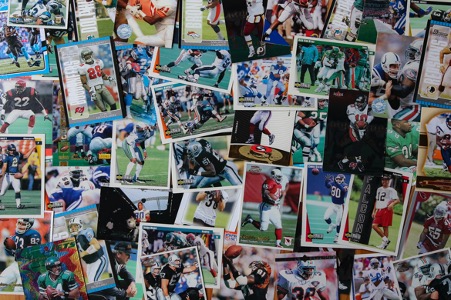 Even the most hardened and passionate sports fans will struggle through a boring game once in a while – something that Browns fans can certainly relate to! And instead of falling asleep in front of the TV when your team is failing to move the chains, you can put together various betting lines that will keep you interested and entertained throughout the match.
For instance, placing a totals bet on an NFL match between the Bengals and Browns, and predicting that the combined score will be under 20, is an awesome way to actively celebrate the fact that the game is going nowhere and points are proving extremely hard to come by.
When you bet without money, you can place several free bets on various outcomes related to the game you're watching, making even the dullest of matchups somewhat entertaining. After all, not every big Battle of Ohio will play out like the 2004 spectacle between the Browns and the Bengals, finishing 58-48 in favor of Cincinnati!
Advantage 4: It's an awesome chance to engage with Ohio sports more broadly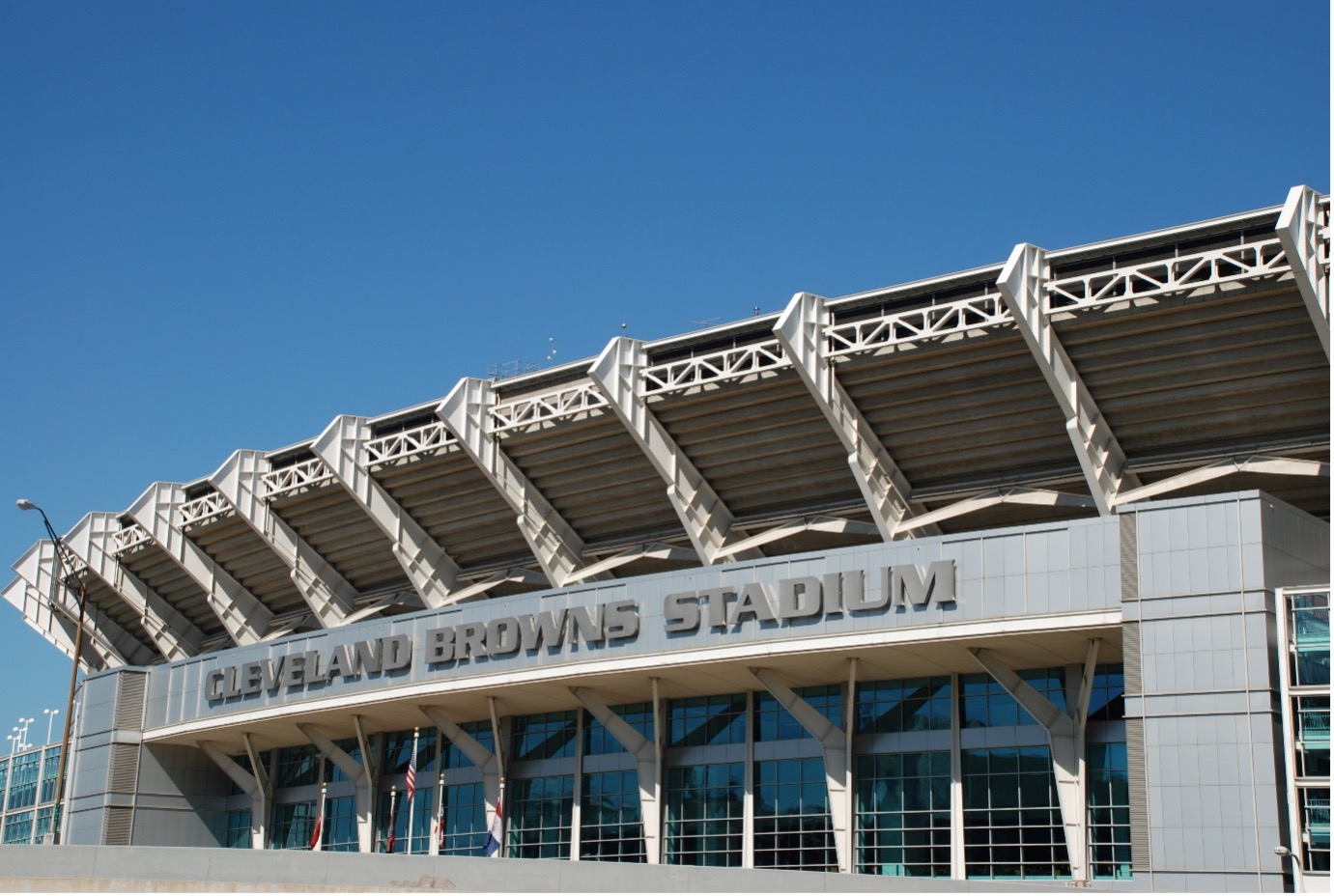 Ohioans are blessed when it comes to sports. Whether you cheer on the Guardians, Browns, Cavaliers, or the Blue Jackets, Ohio is a well-represented state across the board. And, while we all have our favorite sports, dabbling in free betting is an excellent way to broaden your horizons and engage with sports that don't usually take your fancy.
For example, if you're looking to get more into the NBA, you could set a spread bet for the Cleveland Cavaliers to beat the Portland Trail Blazers by more than 6.5 points. In this instance, you're showing confidence in the Cavs and expect them to outscore the Trail Blazers by at least seven points.
Betting on a point spread is a great way to increase your understanding of the sport and ensures you engage with the game throughout its entirety. While you might, in the past, have switched off halfway through the third quarter, practicing sports betting will keep you hooked right through to the end and will encourage you to learn more about the sport in question.
Are you ready to practice sports betting?
Sports betting is an awesome way to spice up your sporting entertainment, especially when you tune in to watch your favorite teams. But as we've introduced, there's a lot to get your head around, with a huge variety of markets and bet types for you to consider.
Helpfully, you can spend time practicing sports betting without spending any money, which is a smart move if you're lacking the knowledge or confidence to get the most out of an online sportsbook.
To get started, familiarise yourself with various sports betting strategies and look for different ways to enhance your engagement with the sports that you love. And remember, you can find free betting opportunities on a wide range of sports, including popular ones like boxing, tennis, and golf, and lesser-known sports like darts or handball.