Eleven NBA Betting Tips for Sports Bettors
Betting on the NBA is an excellent way of keeping things interesting throughout the long, 82-game season.
However, as is the case with all sports betting, it's important to develop a strategy that will keep you on track as you look to profit from your selections.
As every sports bettor is different, we've decided to share 11 insider NBA betting tips that will stand you in good stead as you make your selections this season.
By the end of this piece, you will be ready to place your NBA bets and choose your nightly winners, so read on for this season's dream basketball betting strategy.
11 NBA Betting Tips for Sports Bettors
As there are so many ways of betting on basketball, we wanted to focus on some insider NBA betting tips that apply to all sports bettors. Below, we introduce 11 tips that you can't afford to ignore if you're hoping to make a profit this season.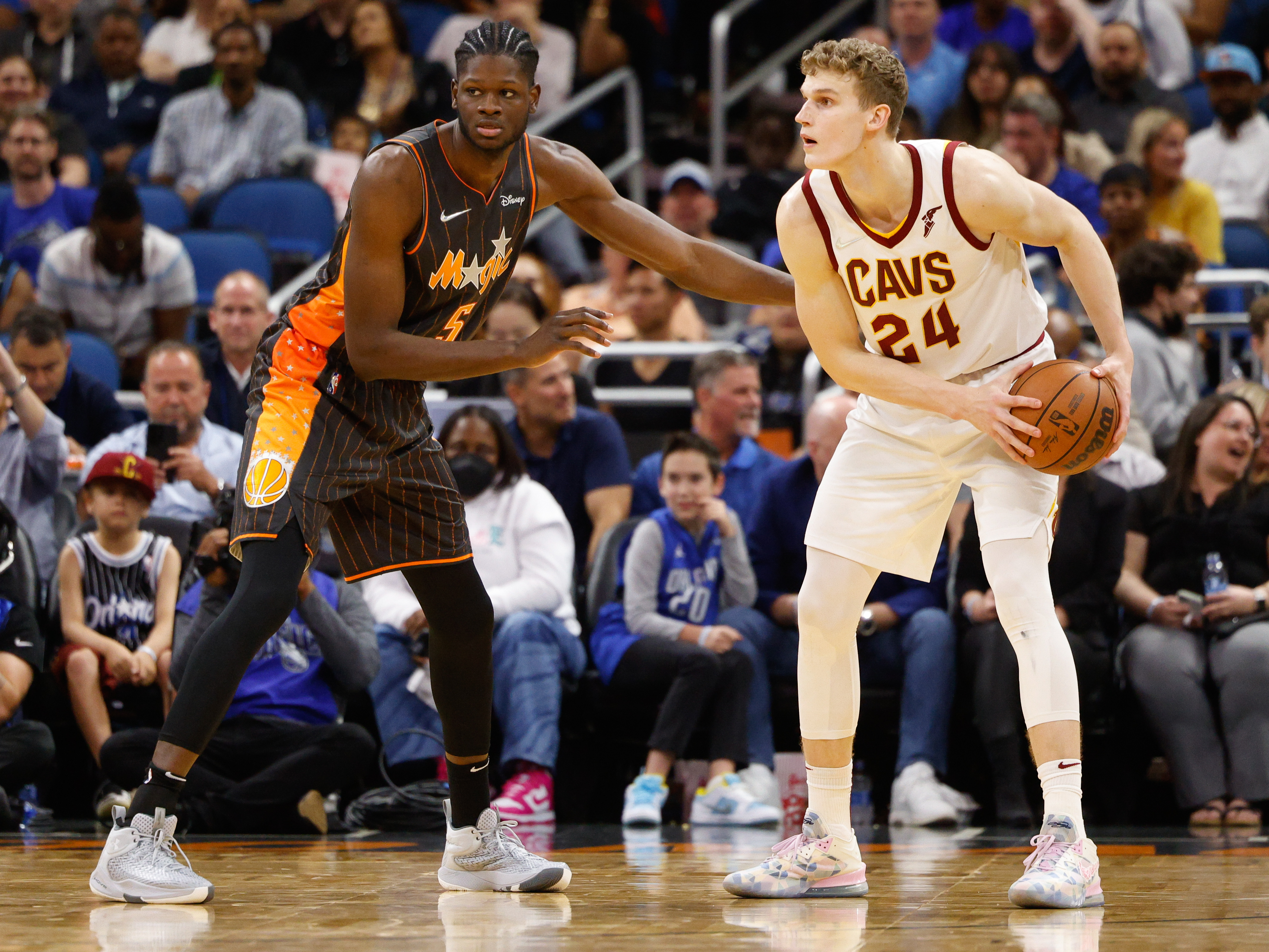 Understand your options
Do you know your parlay from your point spread? Our first NBA betting tip is to make sure you understand your options. While it's straightforward to bet on the moneyline, you can add value to your betting slip by placing a totals, prop, or futures bet.
We've put together this complete guide to betting on the NBA, which details all the bet types and what you need to know about each of them.
Make sure you read through it and take stock of your options so that you can find good value in the NBA market.
Study injury reports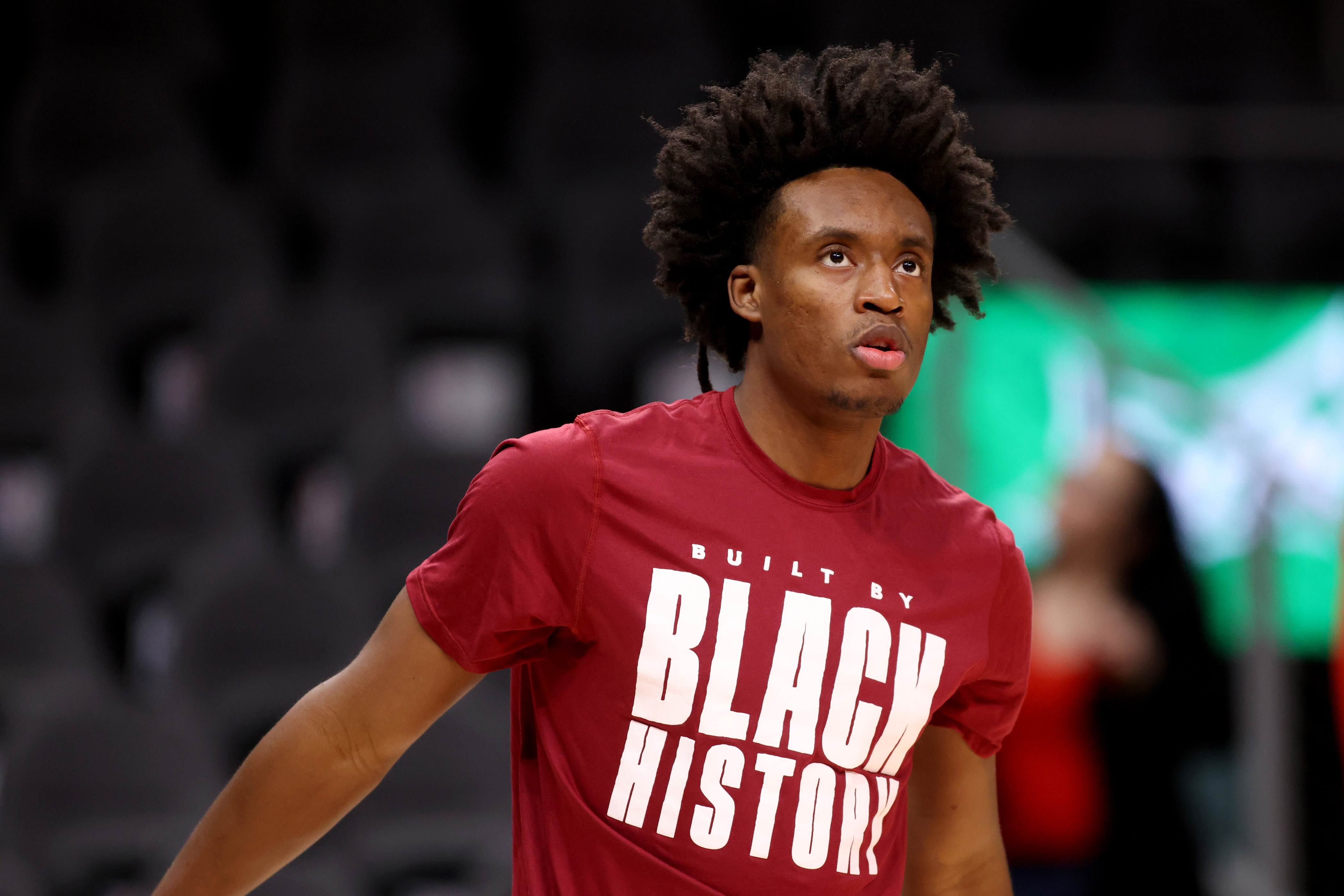 It's impossible to understate the impact injuries can have on an NBA bet. As only five players take to the court at any given time, a star player's absence is felt more acutely than in football or soccer.
Fortunately, the NBA has pretty tight regulations in terms of reporting injuries, illnesses, and rest for all games, making it easy for bettors to keep up with the latest news.
For example, at the time of writing, we know the Cavs are without Collin Sexton (a long-term absentee).
It's still important to note when they're not at full strength on a game week. So, before placing your bets, study the current NBA injury report and consider which players are missing from both squads.
This will help you identify potential value in the market and is a good way of avoiding bets that are unlikely to come in.
Be mindful of back-to-backs
Another unique aspect of basketball compared to other sports is that many games are played back-to-back. In fact, it's not uncommon for some teams to play four games in five days, for example.
This season, there are periods in the calendar that see the Grizzlies, Trailblazers, and Spurs play eight games in just 12 nights. This is pretty heavy going!
Although coaches understand the importance of load management and rotate their squads accordingly, back-to-backs often result in tired legs and more injuries.
While it's not always the case, back-to-backs can throw up some pretty unusual results, so don't always stick to the favorite. Make sure you study form and condition in the lead-up to a series of back-to-back games and look for signs that the underdogs might be in with a chance.
Live betting is a great NBA option
While we advocate doing your research and building your bets in advance, an NBA betting tip that's often overlooked is to take advantage of the live betting market.
If you're not aware, betJACK Training Camp offers you the chance to place bets on a games once the action is underway. In other words, it's an excellent opportunity for you to capitalize on the action that is playing out in front of you.
betJACK Training Camp constantly adjust the odds when a games is live, depending on how the game is playing out.
Alternatively, if a game is low-scoring in the first half, you can rely on the knowledge that most NBA games see more points scored in the second. This would be a great way to revise your pre-game totals projection and bet accordingly.
Understand home-court advantage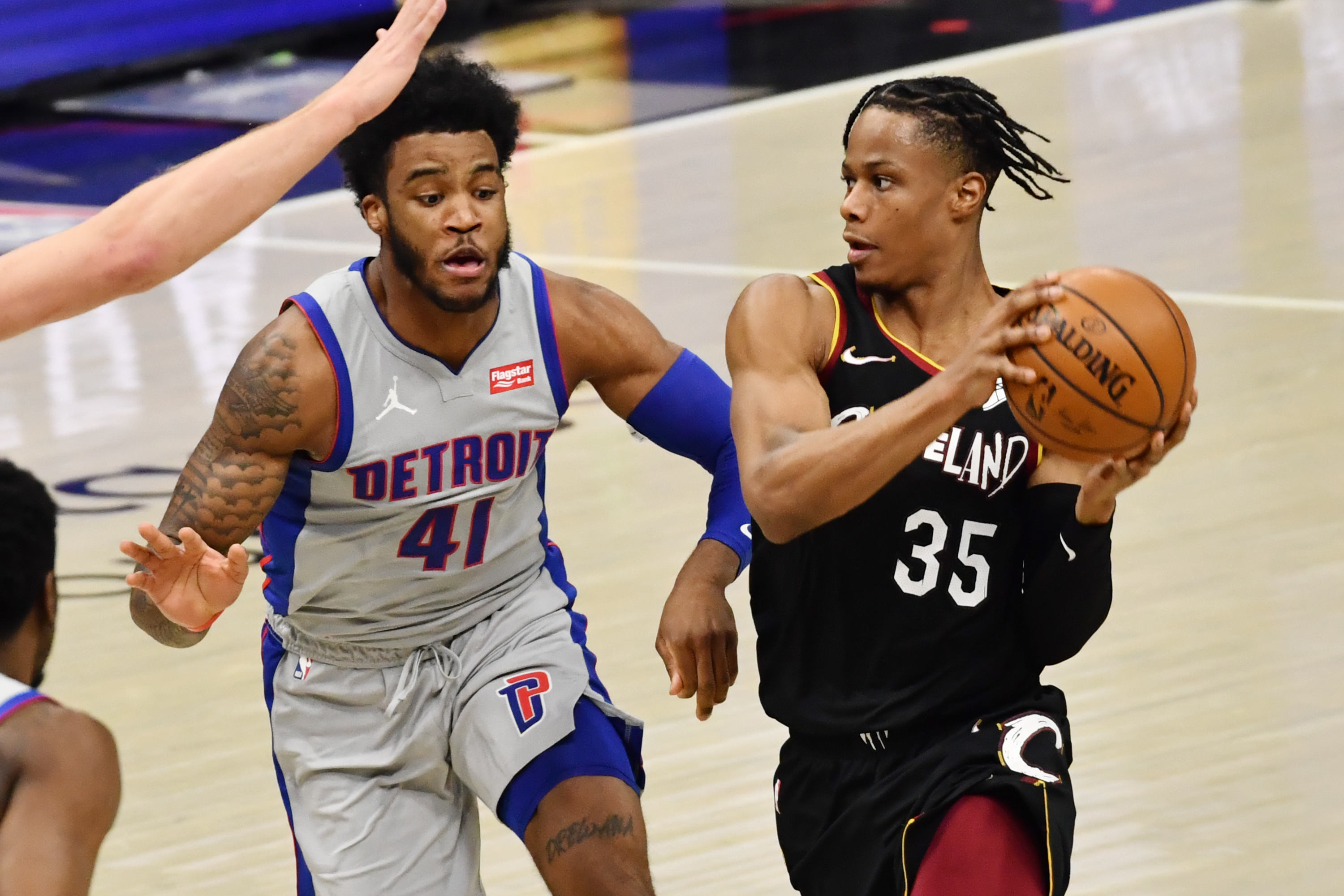 If the Cavs are playing the Pistons at Rocket Mortgage FieldHouse and both teams are evenly matched, home-court advantage is an important consideration. In most instances, the benefit of playing at home is worth three points.
But it's important to recognize that some teams boast a bigger home-court advantage. Utah Jazz are considered to have one of the biggest advantages when they play at the EnergySolutions Arena, which can be worth an additional point.
Conversely, the 76ers are widely thought to have one of the poorest home-court advantages in the NBA, which sits around the two-point mark. The reason you need to understand this is that you can build it into your bet selection as a handicap, which will affect the spread. So, if you favor the Cavs in a point spread when they're playing at home, you can afford to factor in an additional three points into their margin of victory.
Track line movements
In most instances, betting lines for games are released 24 hours in advance. While some bettors are hot and bet early, others hold out and track line movements before the game gets underway.
The value of holding out is that you can see how the public reacts to the numbers before you need to make a play on the game in question.
You can begin by forming your selection based on the opening numbers before identifying lines that move in your favor throughout the next 24 hours. This gives you a slightly better edge on a pick that you were going to make anyway.
However, if a line shifts dramatically one way or another, it's best not to select it unless you know the reason for the shift. Injuries can occur at any time in the lead-up to the opening tip, even in the warm-up!
Develop a system for managing your money
When you're new to betting on basketball, it's easy to get carried away. That's why one of the most important NBA betting tips is to develop a system for managing your money.
The NBA plays an 82-game schedule, which is huge compared to the 16-game standard season in the NFL.
If you start betting on every basketball game and aren't mindful of your bankroll, you could quickly find yourself in a sticky situation.
A good rule to set yourself is to limit your game bets to a percentage of your current bankroll, with 3% being a good starting figure. As the old adage goes - slow and steady wins the race!
It will be difficult to keep your bets going throughout the 82-game season if you load up too much on one particular game. So, however you do it, make sure you put together a system for managing your bankroll and limiting your bets.
Focus on key statistics
Basketball is very much a game of numbers. It can be pretty overwhelming when you dive into NBA statistics, particularly if you're not accustomed to basketball parlance. Therefore, it's helpful to focus on key statistics throughout the season, which will help you build different types of bets. In basketball, some key statistics to look for include:
● Points scored
● Rebounds
● Turnovers
● Blocks & steals
● Possessions
When you focus on key statistics, you can improve your understanding of the game. For instance, if a team scores a high number of points in the paint and rebounds, it's a sign that they're a well-coached outfit and can dominate the pace of play.
This can then help you predict the outcome of future matchups and build value in your betting slip.
So, before building your bets for an upcoming game week, be sure to review the latest NBA Statistics and consider where is best to place your money.
Don't always pick the favorites
Although favorites are favored for a reason, they don't always win. Something that newbie betters fall into the trap of doing is always picking the favorites to win.
But research shows that in the last five seasons in the NBA, the favorites when playing at home only win 69% of the time. If the favorite is on the road, they have a 63% chance of winning.
If you've done your research and considered things like injuries, current form, and home advantage and still settle on the favorite, that's okay. But don't just blindly pick the favorite because you assume they're going to win.
Bet with your head, not your heart
It's sometimes said that one-time bettors wager on teams, while pro gamblers bet on numbers. And it's true.
While many of us have an insatiable tribal attachment to our favorite teams, it's best not to let this influence your decision when placing a bet.
If form, statistics, and the bookmaker are all telling you that your beloved Cavs will lose this coming match, don't back them. It's as simple as that.
After all, you don't need to place a bet on a game that you're already emotionally invested in just to make it interesting.
The best strategy to employ when betting on the NBA is to find value in games that you're not attached to, and it will prevent your feelings from clouding your judgment.
Look for value in the NCAA
While the NBA is very much where it's at, there's no reason not to look for value in the NCAA from time to time.
If you think Cincinnati has an outside chance of challenging Duke to the 2022/23 NCAA Basketball Championship, why not place an ambitious futures bet?
All of the same markets are available when you're betting on the NCAA, but given the gulf in class between some of the teams, you might find better value in the championships, particularly when building parlay bets.
However, our previous NBA betting tip is particularly pertinent here - don't just bet on your old college! Do your research and make sure your bet has a good chance of coming in.
Final thoughts
As is the case when you're betting on any sport, there's undoubtedly profit to be made from NBA wagers. The key thing to remember is that employing the right strategy and doing your research will help you in the long run.
Merely looking at a betting sheet and picking the favorites based on a hunch won't get you very far.
Armed with our 11 insider NBA betting tips, you can now press ahead with your basketball betting strategy and get to work on finding value in the upcoming
Download betJACK Training Camp today to receive 100 FREE Tokens to bet on the NBA!